Take the risk out of renting.
Property Management is all we do, and we do it exceptionally well. Our combined experience, market knowledge, highly skilled people, and effective systems set us apart. Let us take the risk out of renting.
Stay informed of the latest homes to rent...
What makes us different?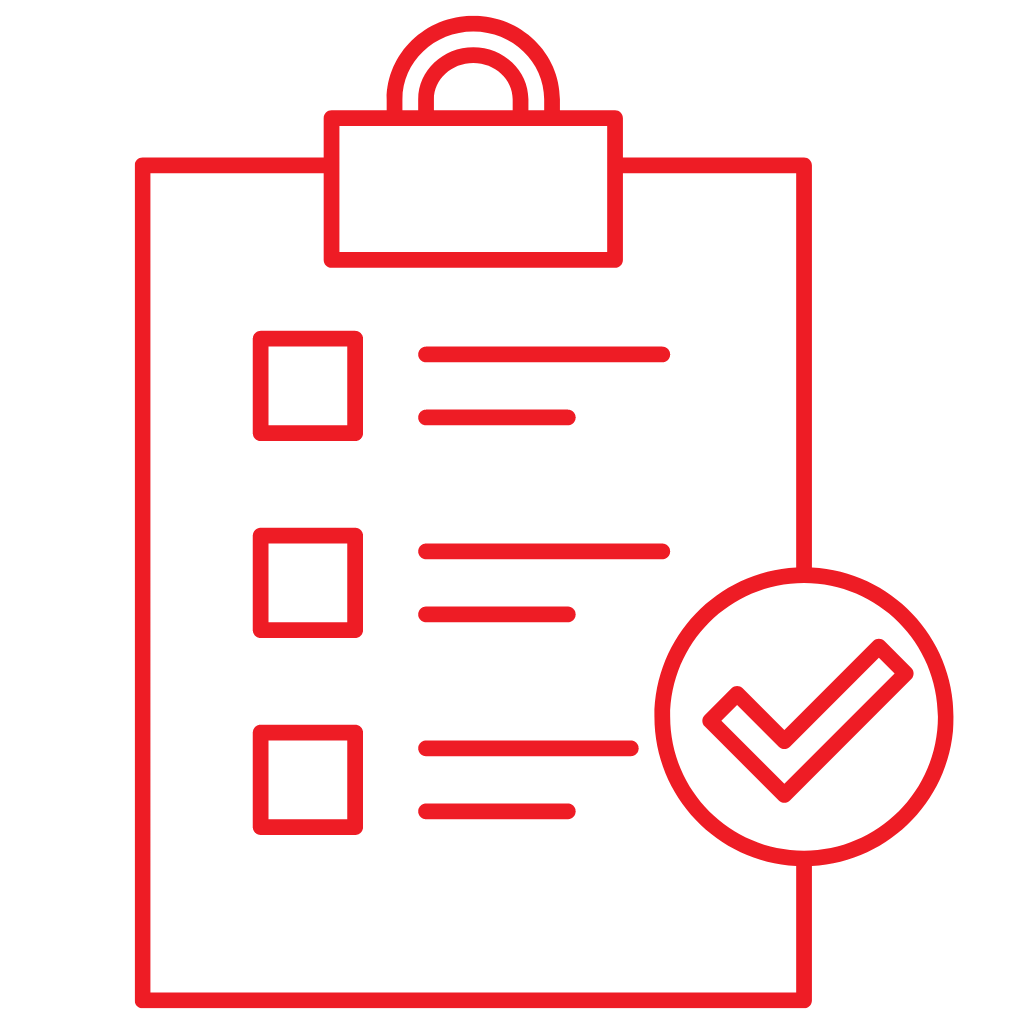 Attention to detail
The future of your investment depends on how thorough your property manager is. Let us take the risk out of renting.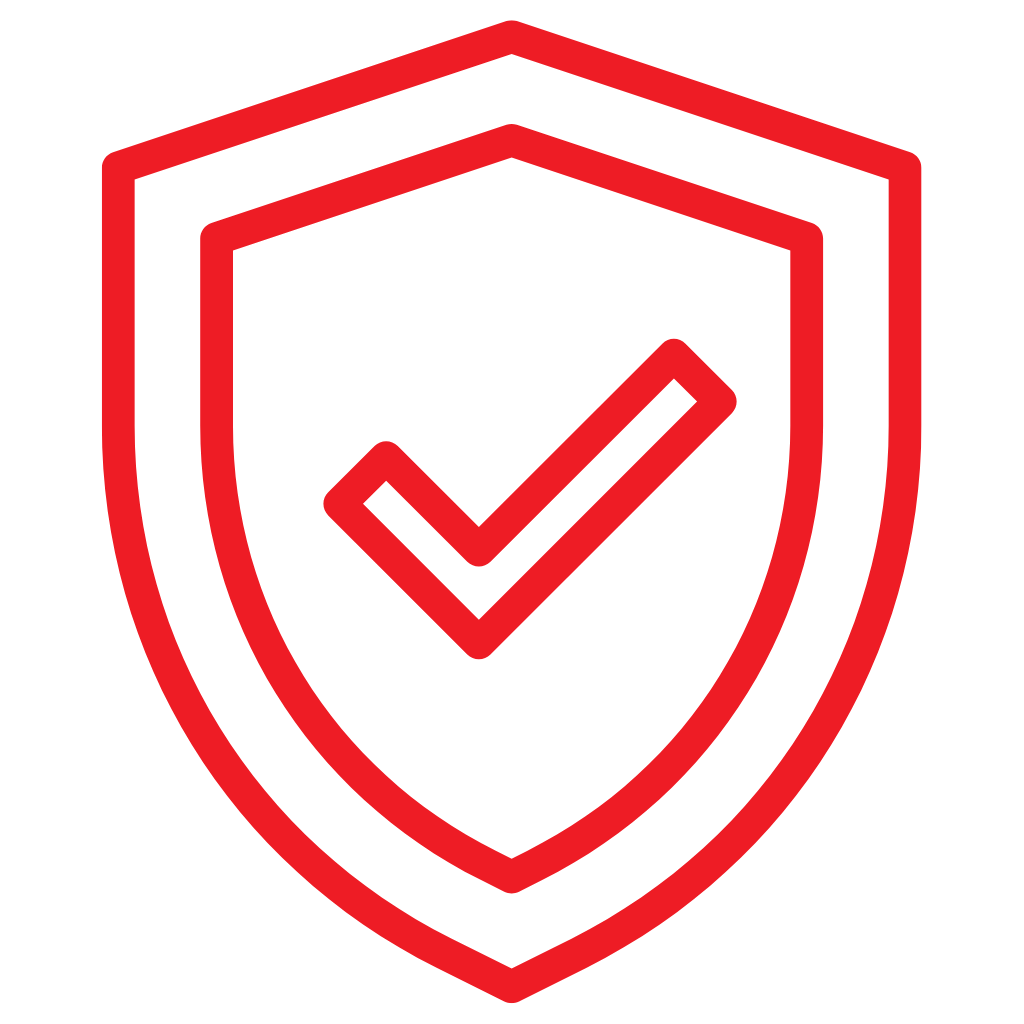 Ultimate protection
Protecting you and your investment is our number one priority. Our systems, processes and knowledge of the legislation will provide you peace of mind that your asset is in safe hands.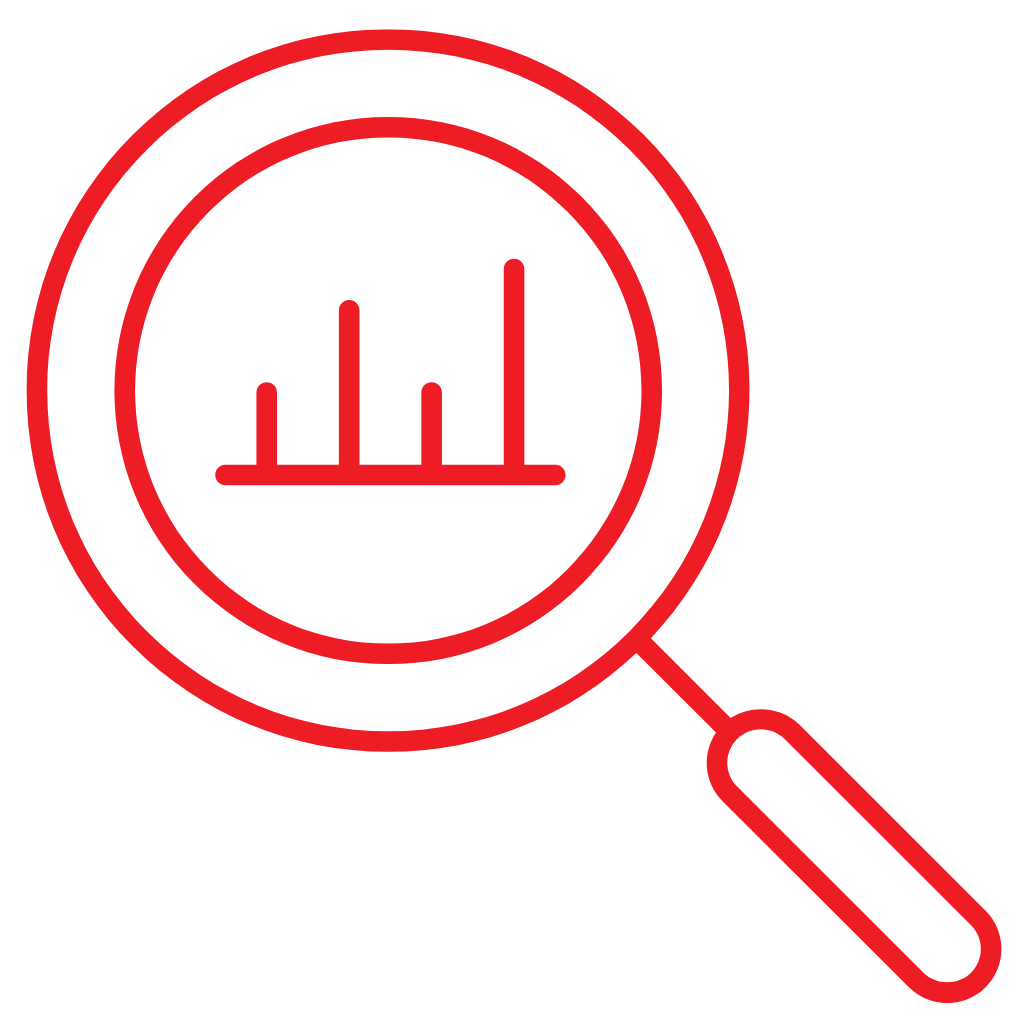 Proactive performance
Results speak louder than words, and we have the results to prove it. Let us show you why we deliver value in everything we do.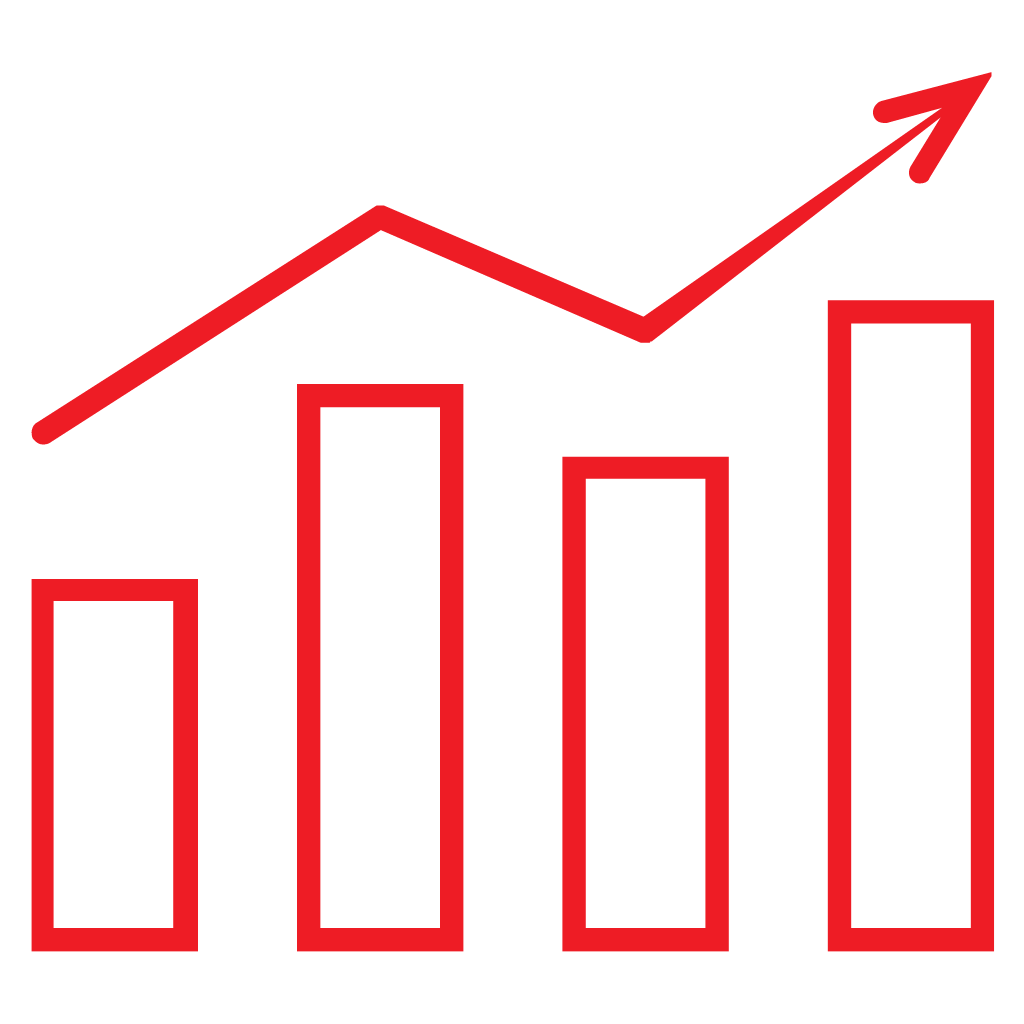 Proven results
A skilled property manager should cost you nothing and we can demonstrate how. At every stage, we are looking for opportunities to achieve the best results for our clients.
Let's chat
Read all about it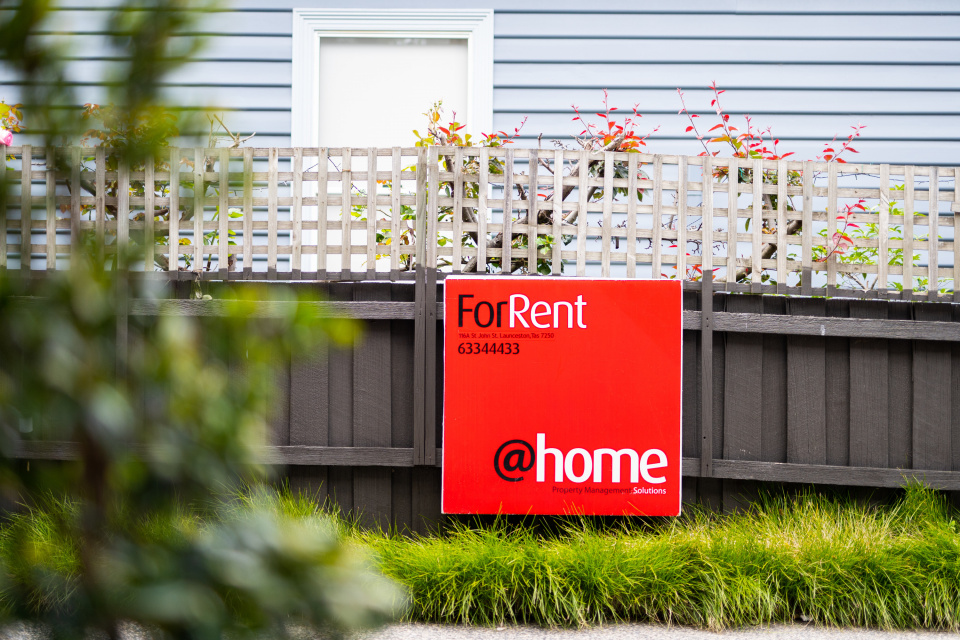 Northern Tasmania Real Estate Market Update: September 2023
Northern Tasmania's real estate market is experiencing a notable slowdown. Several factors have contributed to this deceleration, including rising interest rates, an increased cost of living, geopolitical tensions in the Middle East, local economic uncertainties, and political instability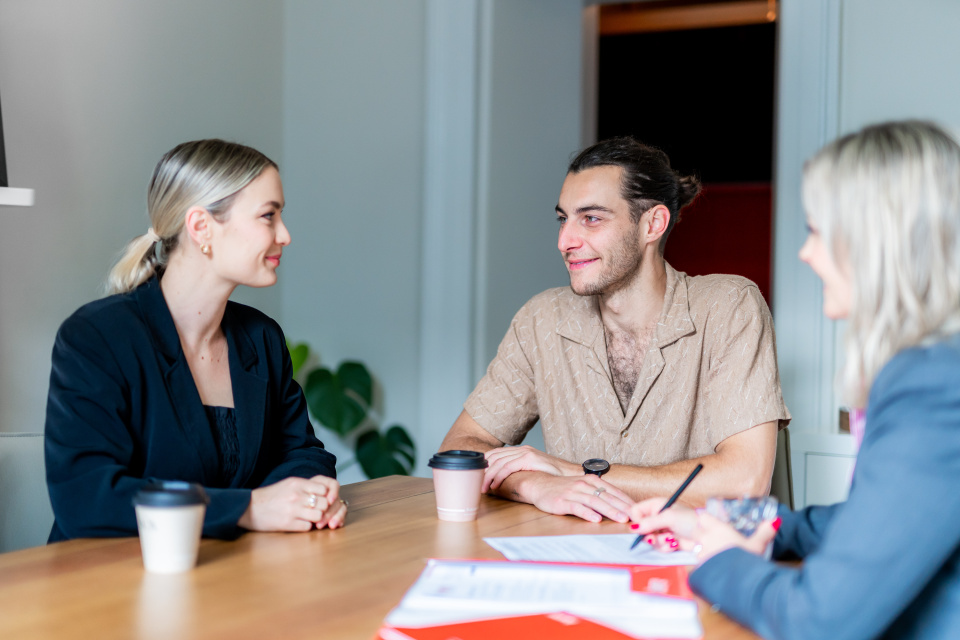 Seeking a Property Manager in Launceston, Tasmania?
Here are the Key Things to Consider! 🗝️

Are you a property owner looking for a reliable and efficient property manager? Choosing the right one is crucial to ensure your investment thrives and you enjoy peace of mind. Here are some key factors to consider when selecting a property manager: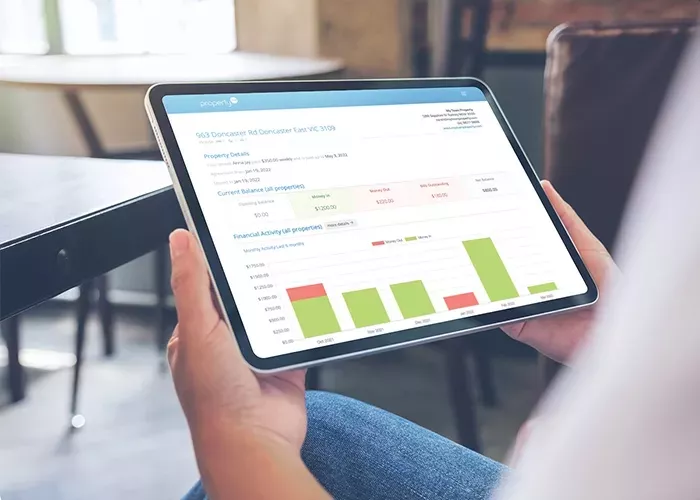 The Hidden Extra's in Property Management
As a property owner, you may have heard of property management services that promise to take care of everything for you and the management percentage seems competitive and fair. However, you may not know that hidden fees can be involved that may not be immediately apparent.
View all articles
What our clients say...
May 24 2022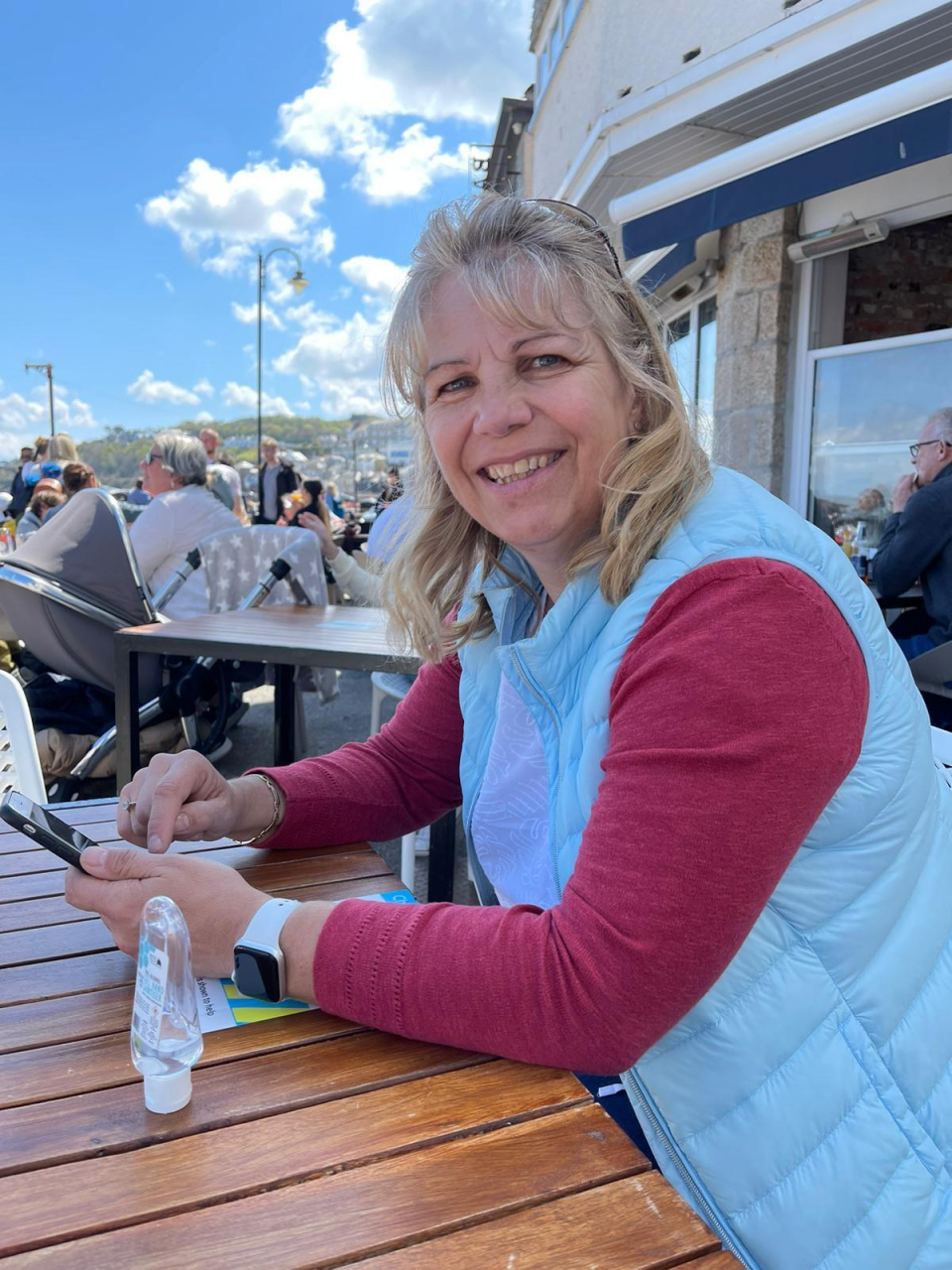 July 11 2022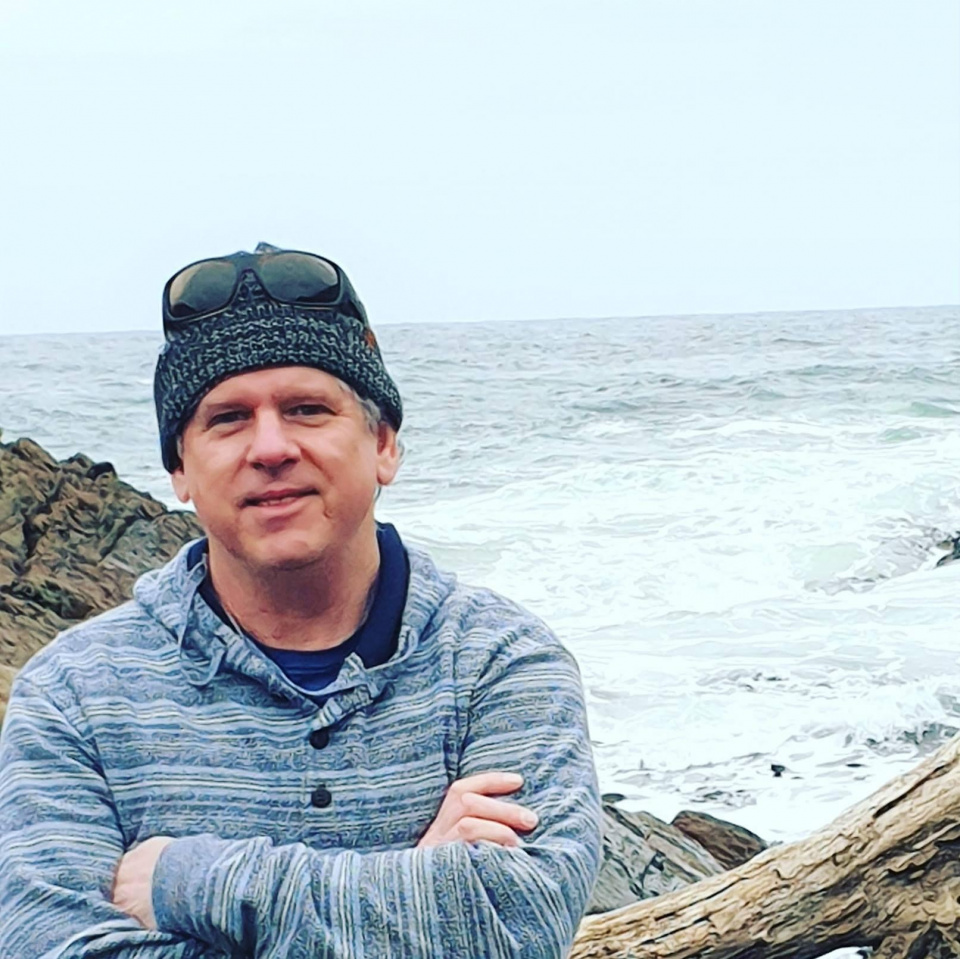 April 22 2021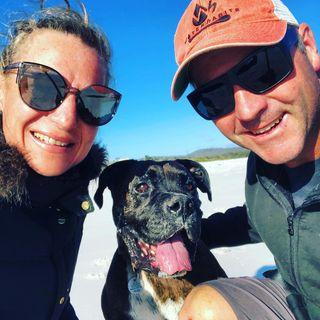 January 27 2022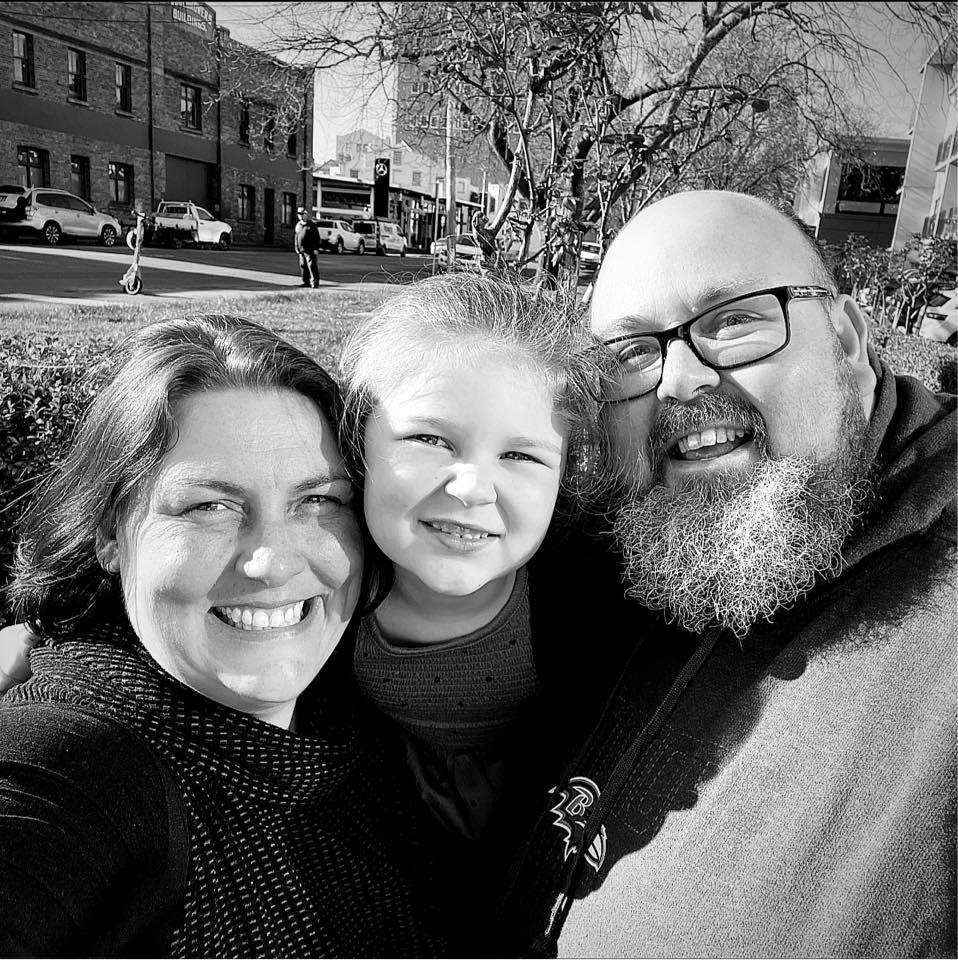 October 3 2022
August 1 2022